Our Products
:
Software
>
KnowBrainer 2020 Command Utility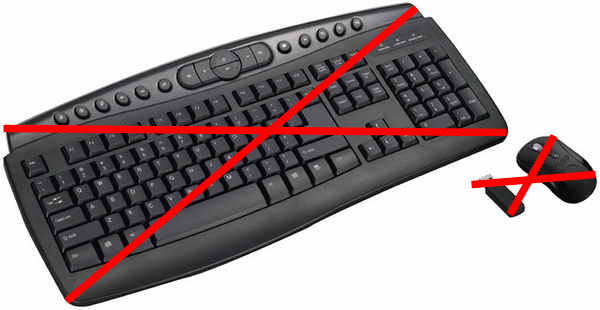 KnowBrainer 2020 is a third-party command utility that adds thousands of commands and numerous capabilities to Dragon, simplifies the learning curve and substantially increases your efficiency. KnowBrainer can even utilize built-in Windows speech recognition commands like
DISPLAY Numbers
which numbers every possible mouse click position so that you can left click, right click or double click any position with a single command. By comparison, the Dragon's MouseGrid command only works on 1 computer screen and can require up to 5 additional commands.
From a command point of view, KnowBrainer is vastly superior to professional versions of Dragon which utilizes an older, limited and much slower command technology. KnowBrainer also includes an interactive ultra-dynamic sidebar that displays all available commands and doubles as a Command Browser. You can find or open any KnowBrainer command by saying FIND COMMAND or EDIT COMMAND . Example: Say Edit Command to open the KnowBrainer

Paragraph

command for editing. By comparison, the sluggish Dragon Learning Center (sidebar) is static and only displays a partial list of commands. If you would like to watch KnowBrainer in use click KnowBrainer Videos. If you'd like to see what others are saying about KnowBrainer view the discussion on the KnowBrainer Forums.
Click
Top KnowBrainer Professional Commands
to see a sampling of popular KnowBrainer 2017 commands.